The Best Electrical Equipment for Your Car
From towbars to vehicle tracking systems,
we can provide you with the best electrical equipment for your car, and professional installation.
From our fitting centre in the heart of Braintree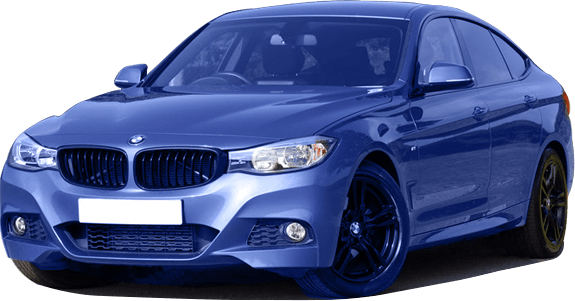 What We Do
We can install in our fitting centre, conveniently situated in the heart of Braintree. Essex
Click on the titles below for more information
Why Choose Us
We have been in business for over 30 years

Experience Skills
Vast experience in auto electrical equipment

Expert Technicians
Our technicians are fully trained in latest car technogy

Competitive Costs
Our pricing is always competitive

Guarantee Services
All our work is guaranteed

Trusted Work
Many main car dealers trust us to carry out installations for them

High Quality
We only use top quality products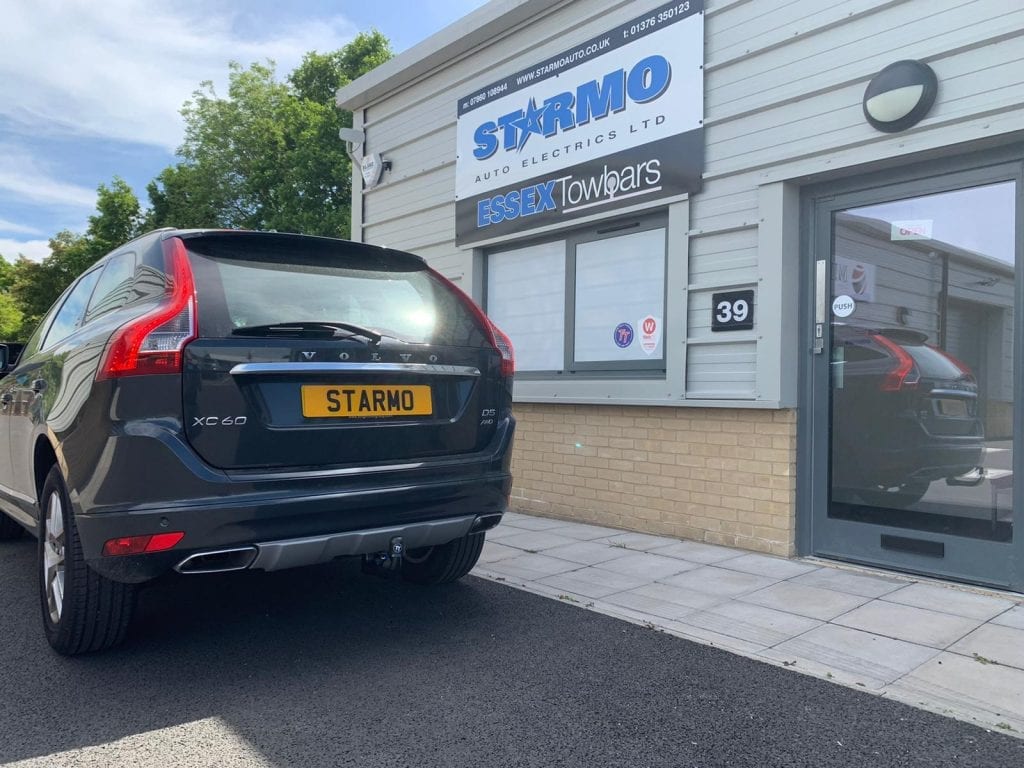 What Our Customers Say
Check out our reviews on Google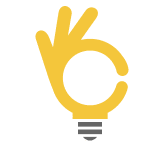 Had a tow bar and electrics fitted by Starmo, great to find someone who actually knows what they are talking about. I have used before and will use these people again. Top marks.
I could not praise this experience more. Having been ignored by at least 6 other so called Auto Engineers,(all too busy) and with my caravan holiday looming this weekend, I turned up unnanounced. Not only did they accept the job, but after 15 minutes they tactfully explained that most of the problem was the previous wiring, and within an hour had sorted out the problem. Having seen their electrics in the car it was obvious that I was in the hands of experts.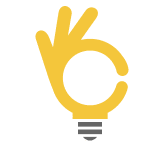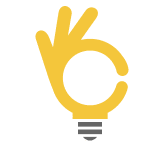 Just had a towbar fitted. I would thoroughly recommend these guys. Very professional, helpful and go the extra mile to ensure customer satisfaction. A very fair price, complete with vehicle specific wiring. Smashing new premises too. Thanks a lot Barry. Delighted.